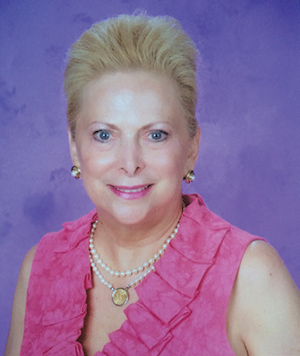 My name is Mindi Lampert. I am a Licensed Mental Health Counselor with a Master of Science degree in Counseling. For the past eighteen years, I have been counseling children in Miami Dade County Public Schools. I am a Psychotherapist, with a private practice for adults, adolescents, and children; a Florida Supreme Court Certified Family Mediator; and I am an Adjunct Professor at Miami Dade College, where I teach classes in Psychology and Student Life Skills.
I am currently working at an Alternative Education High School. Students are assigned to this school following serious violations of the Code of Student Conduct at their home schools. This school provides the unique educational services needed to address emotional, social, behavioral and learning needs of the most fragile youth in the schools district.
I work closely with students and their families who have issues related to substance abuse, sexual abuse, domestic violence, bereavement, sexual orientation, teenage pregnancy, suicide ideation and crisis intervention.